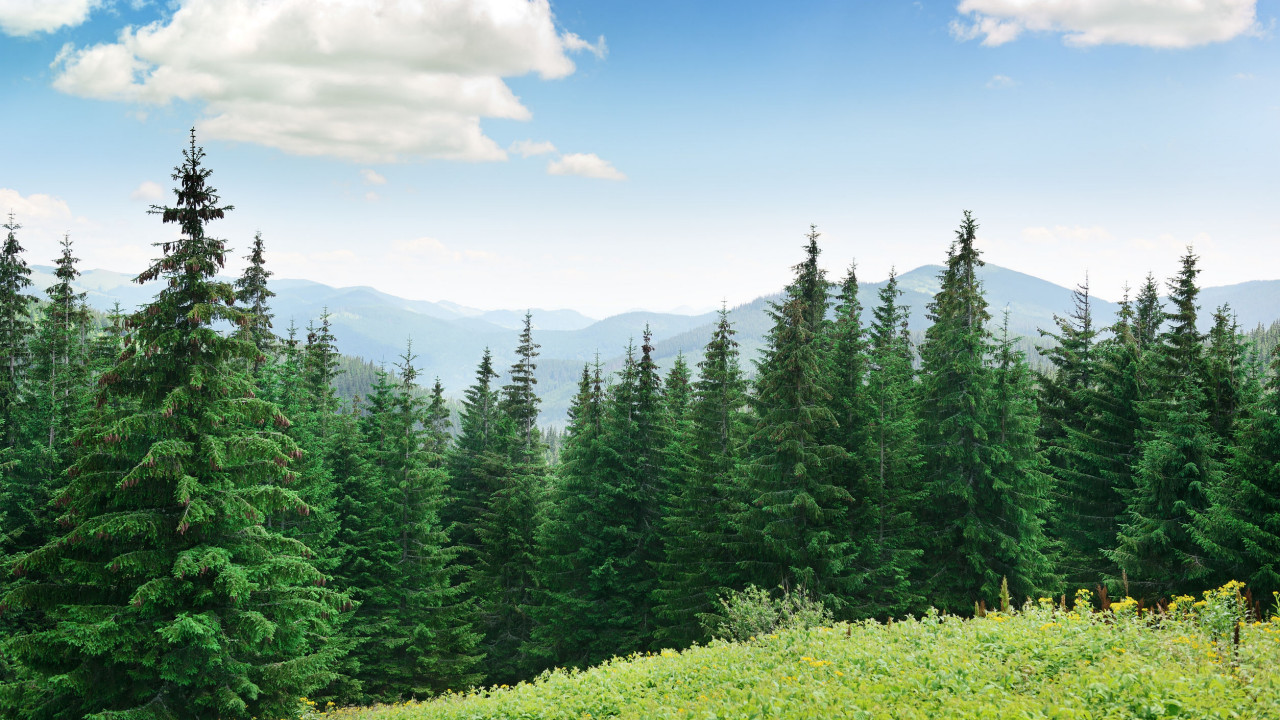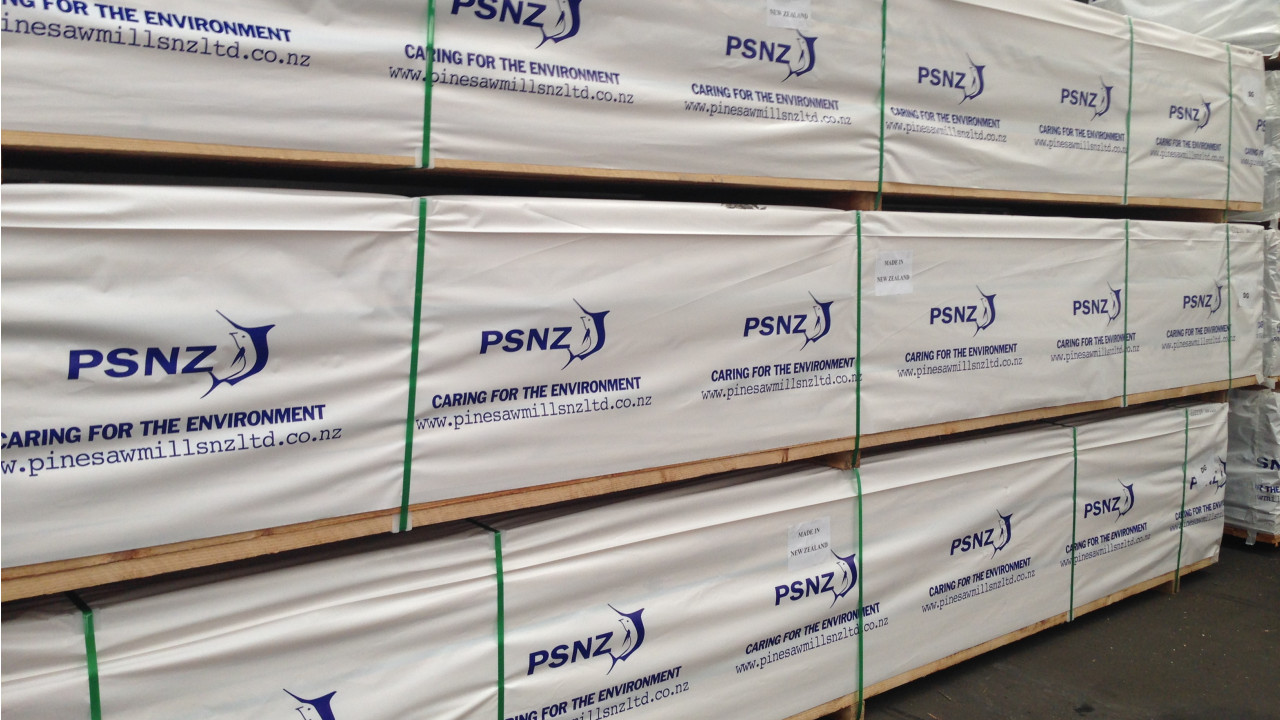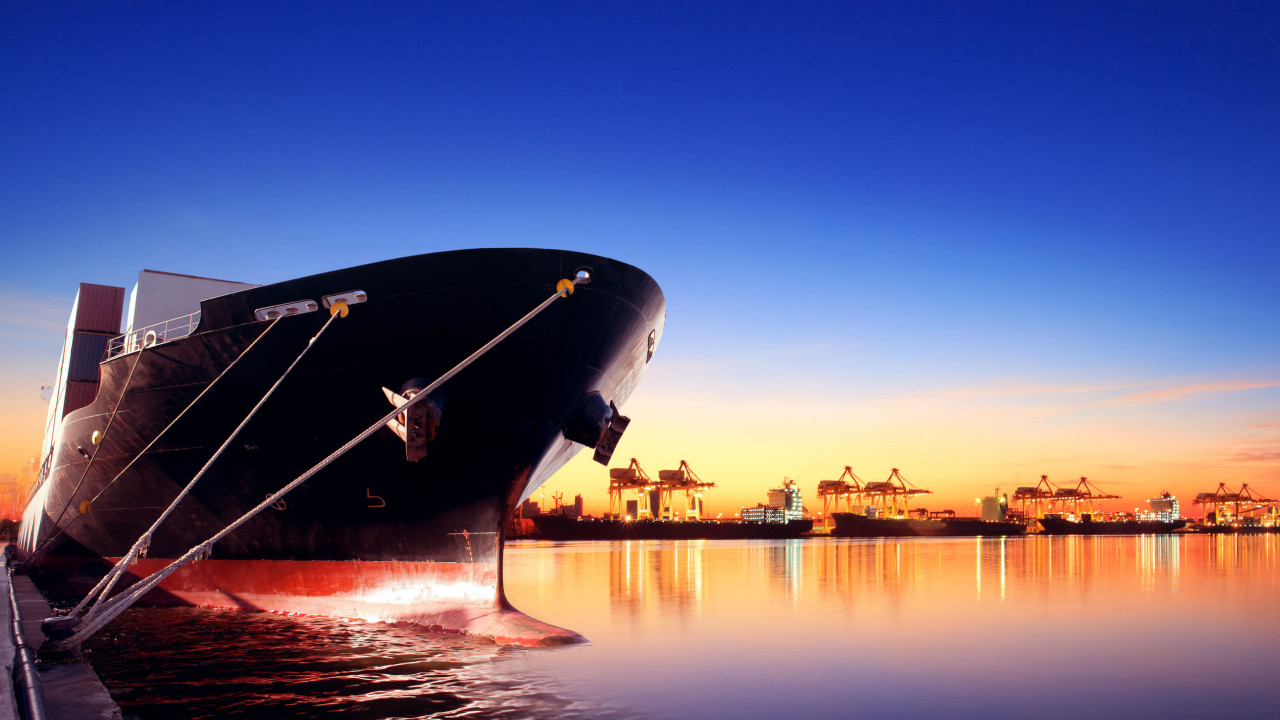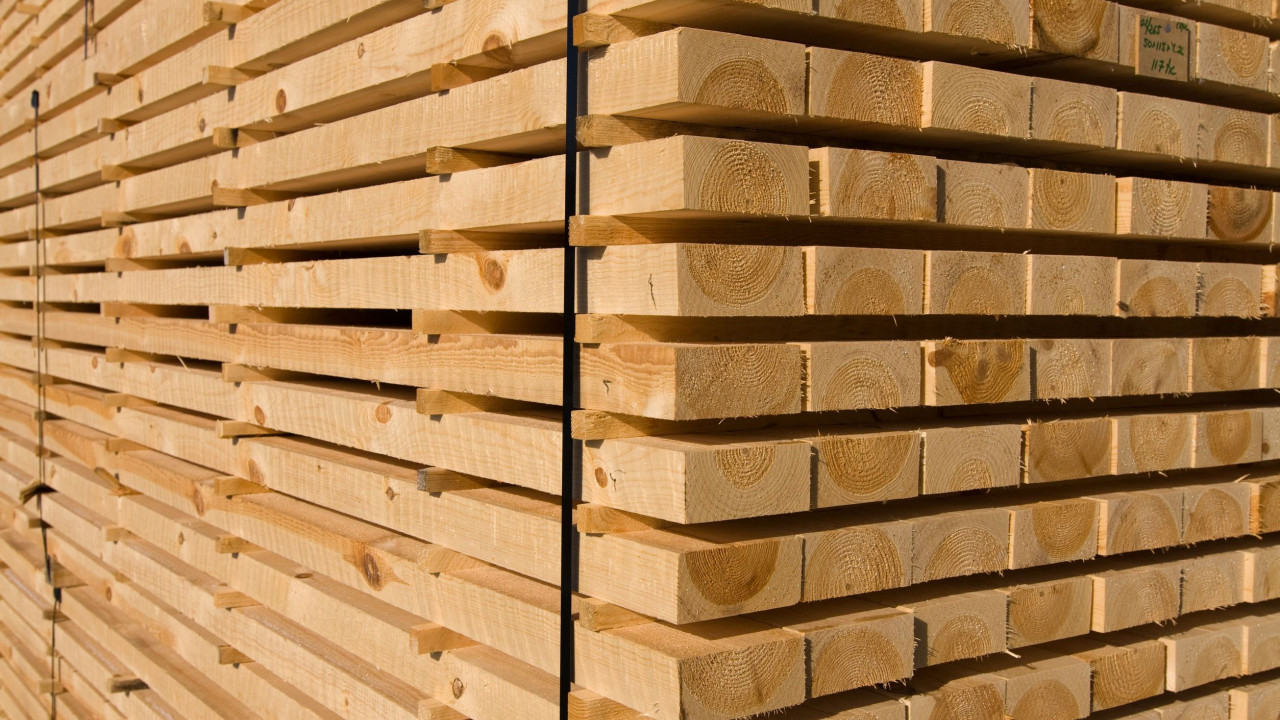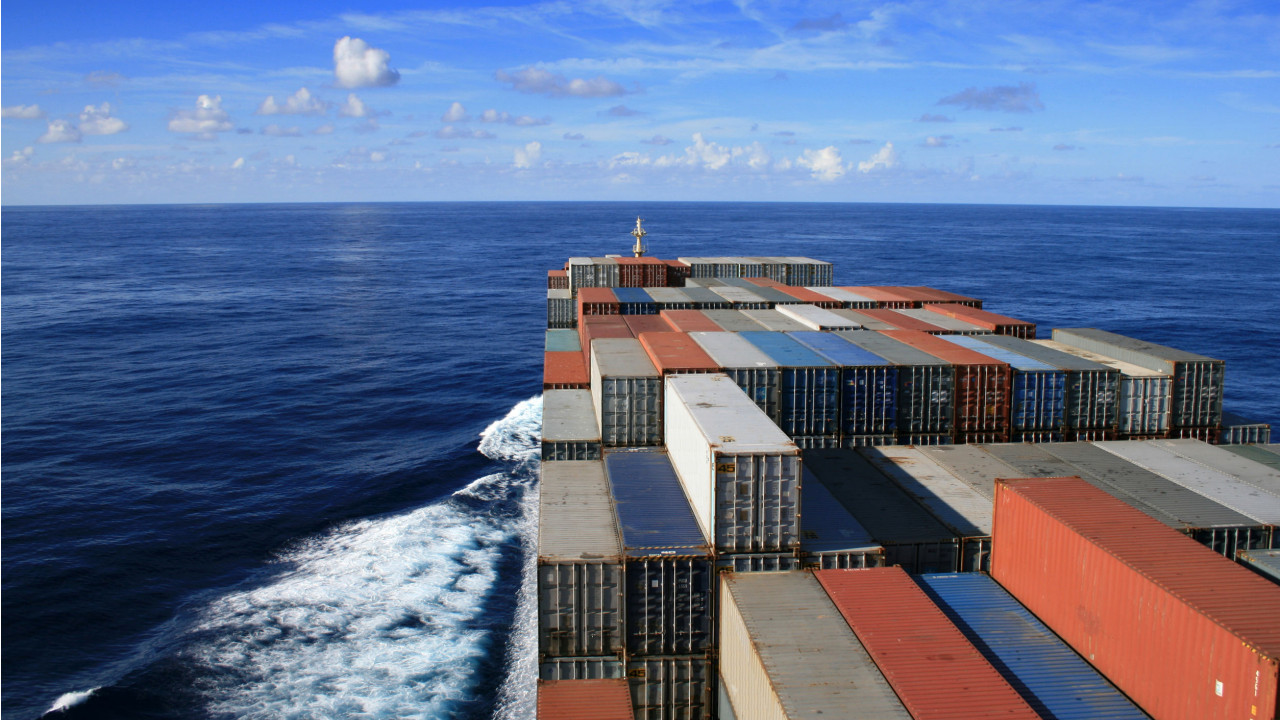 Why New Zealand Pine?
It's Versatility
Radiata pine is reported to be steadily growing as a replacement for the more expensive Ponderosa pine and Douglas fir in the United States and Japan.
It's Quality
Extensive research and experience in plantation forestry has provided a good understanding of how New Zealand pine log quality can be influenced by genetic selection, silviculture and the method of conversion.
It's Sustainability
Radiata pine grows faster here than anywhere else. It adapts to different site conditions and responds well to silviculture treatments.
Read More...
Our Team
Pine Sawmills NZ Ltd is a privately owned and operated exporting company specialising in NZ pine products. It is based in Rotorua, New Zealand.
Meet the Team...
Our Services
Here at PSNZ we are able to export quality timber to any destination worldwide. Our customers purchase direct from the sawmill at a competitive price.
Read More...
Preservation & Treatment
Here at Pine Sawmills NZ we are able to provide two types of Timber Treatment Processes : LOSP and ACQ
Read More..